Festival Program 2012
The 7th Annual Heritage Film Festival Program
VISIT OUR NEW WEBSITE
http://heritagefilmvideo.wix.com/hf
Independent Films with an Independent Spirit
April 19th & 20th, 2012
Rennie Forum in the Largo Student Center
Prince George's Community College
Thursday 19 April 2012 7pm
Filmmakers & Films & Length
Katie Ehrlich
What if a Word Was Worth One Thousand Pictures?
43 sec
Perseverance and Pride: Mary Church Terrell
5
Friday, 20 April 2012, 7 p.m.
Eric J. Spivey

Linden and Vine 1:52

Olivia Chuba, Jamie Ember, Xochi Maberry-Gaulke

Boy Meets Squirrel 6

Sebastian Pinzon

Flores: A product of Columbia 12:01

Dan MacKenzie

Create 2:09

Jason Stefaniak

The Choi Family 7:39

Bill Kivi

The Flashbulb 3:24

Kapra Fleming

Blu Bak I * 4:49

Nica James & Corey Parrish

Bed Karma* 8:11

Brian Bullock

Bringing Home the Bacon:

The Roland McDaniel Story 26

Tom Salvaggio

Bone' yeerd 12:33

Bryan Mcmanus

The Noble Earth 7:51

Janelle Santner

Ollie the Day Owl 2:38

*nudity and/or adult language
Student Films: 20 April 2012 Friday 2pm
SCAD STUDENTS
Vivienne AuYeung
The Lost Years 2:14
Greg Bekken Brainwashed 1:41
Savannah College of Art & Design (Georgia)
www.scad.edu
www.scad.edu/animationwww.scad.edu/film-and-television
Kathleen McGlew's Students
Concussions & Their Repercussions:
Young Athletes 8
Stand Up Against Bullying 2
PSA: Register to Vote 38 sec.
PSA: Distracted Driving 2.37
Why I Need My Library 4 mins
Eleanor Roosevelt High School
Greenbelt, Maryland
http://www.pgcps.org/~erhs
Thriller 42 sec
Prince George's Community College
pgcc.edu
Mister Geo's Animation Students
GAVA/GATE Animation Class
Greenbelt Access Television, Inc. Greenbelt, Maryland
Cheri Gaulke's Students
Learn the Difference 1:19 sec.
Killers 1:42
Cause of Death 1:35
Empty House 1:48
Doing Well in Ethiopia 13:42
One Week of Danger 2:58
Harvard-Westlake SchoolStudio City, California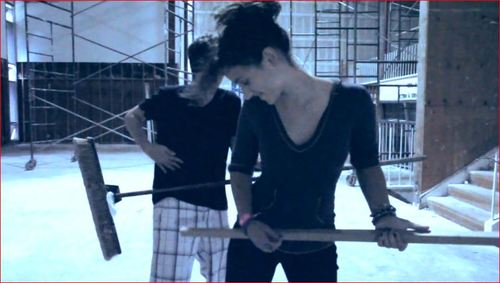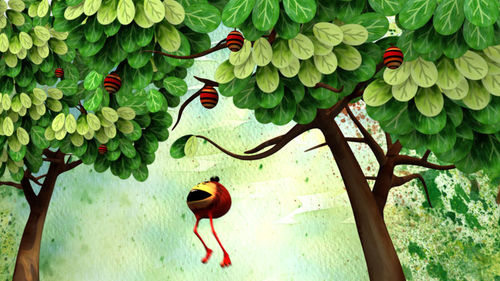 Panel Discussion & Reception with the Directors after each screening.